COFFEE MORNINGS EVERY THURSDAY 10.30AM-12PM
BACON ROLLS THE FIRST SUNDAY OF EVERY MONTH AT 10AM except for June, Bacon Rolls 1 week earlier on the 29th May
NEXT EVENING EVENT WILL BE IN JUNE
YOGA STARTING 9TH MAY AT 6.15PM FOR THE SUMMER
Preloved Clothes and Accessories Sale

This raised over £3350 for the rebuilding fund, fabulous result!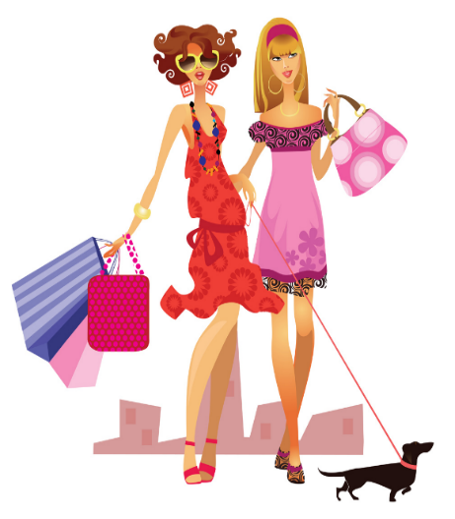 Trash Bash for Cash
1st -14th February
GET OUT…GET FIT…GET TIDY!
This event has ended raising over £1000, just look at all the rubbish collected in 2 weeks, you can still donate or set up your own fundraiser by following the link below.
https://www.justgiving.com/campaign/trevone-village-hall-fundraiser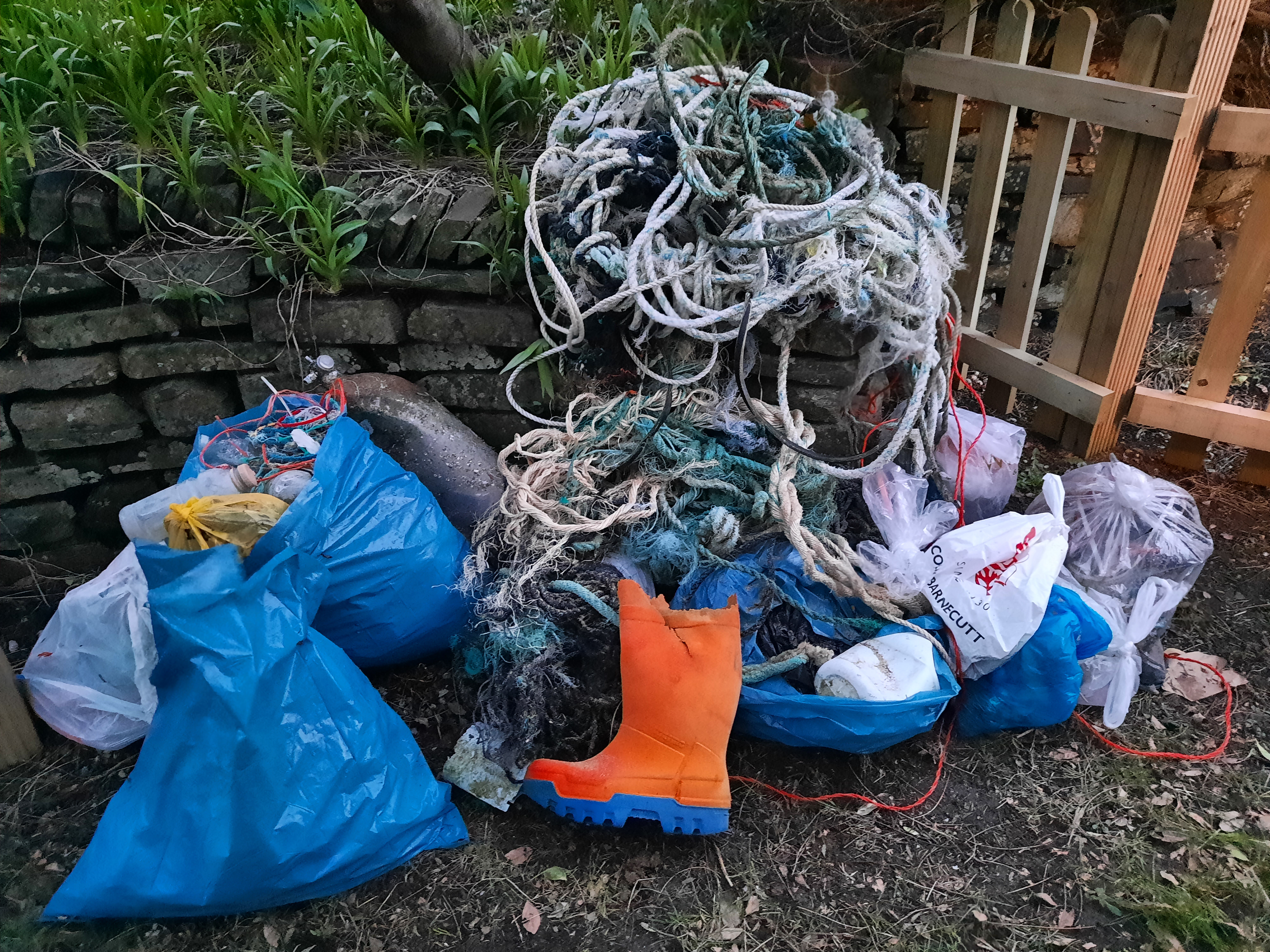 COMMUNITY SUPPORT DURING COVID19 PANDEMIC
We have been supporting our local community with general help, collecting prescriptions, shopping, food deliveries from the Hive group, delivering some 422 Easter Eggs to all of Trevone & Windmill, plus a donation of Fudge from Padstow Fudge shop.
As a community we collect donations for WADEBRIDGE FOODBANK to help support the wider community in these difficult times.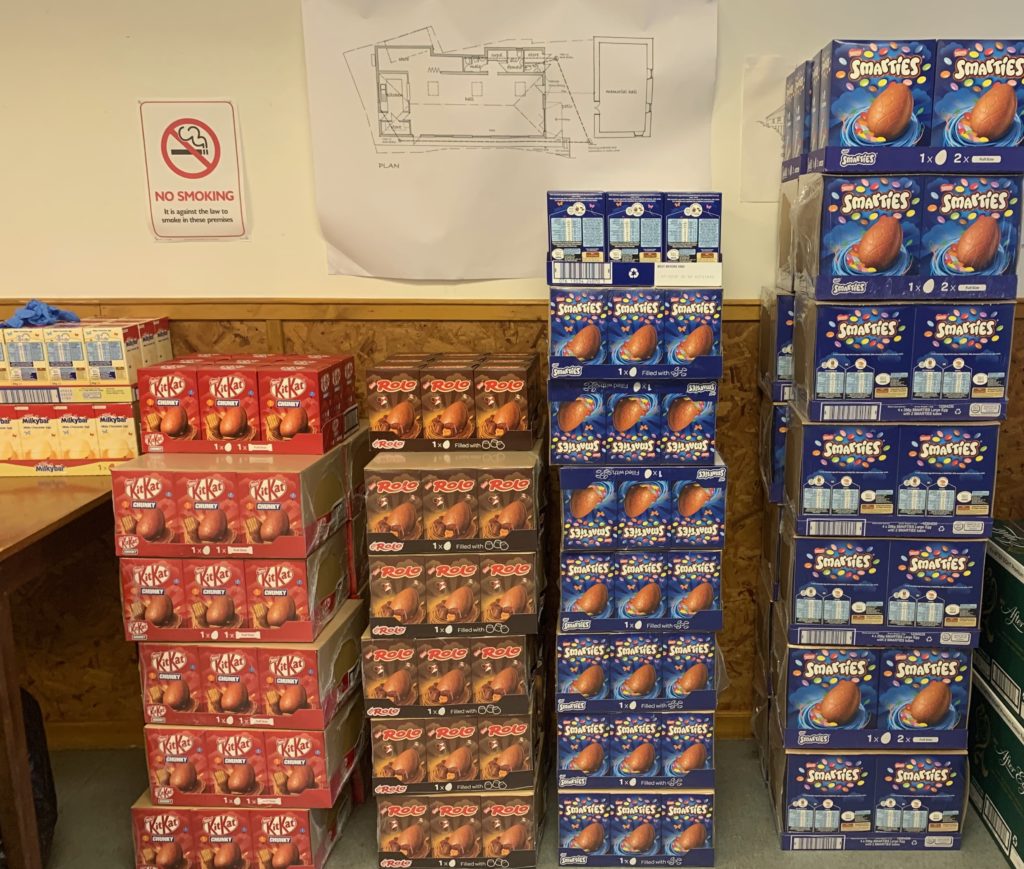 Regular fundraising takes the form of Evening Events & BBQs and regular Sunday Breakfasts to which all are invited, residents and visitors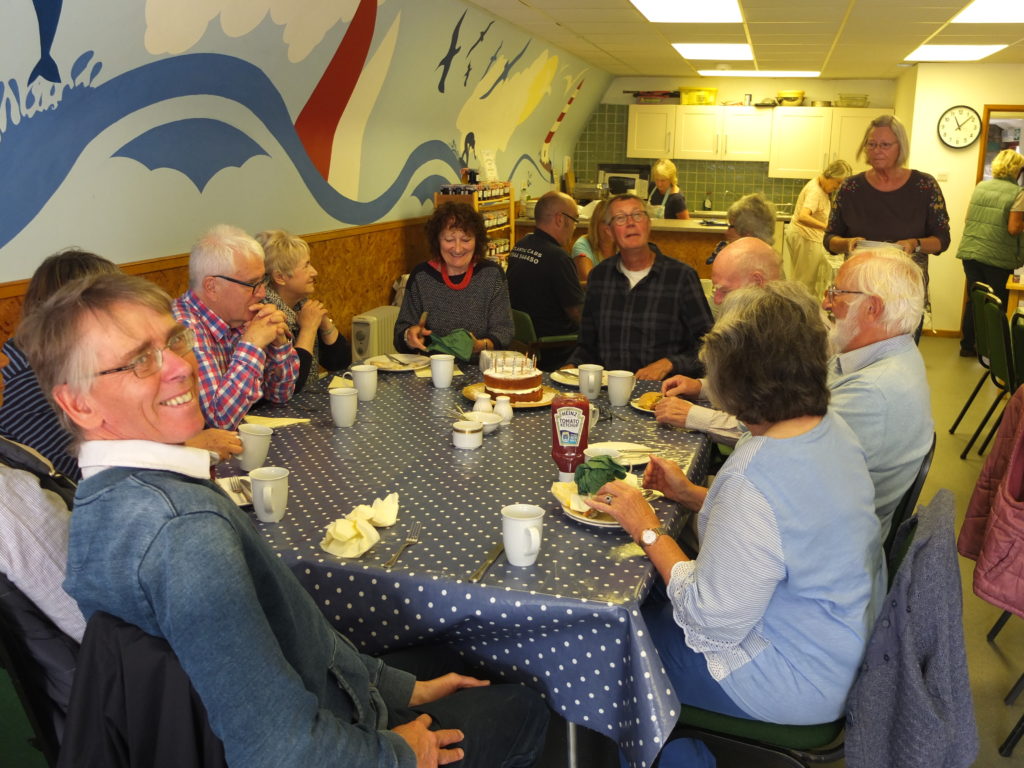 "Just to say thank you to you all and the Village Hall Committee for the wonderful British Food Evening last night.
The food was sensational such an amazing choice both main courses and puddings.
The atmosphere was buzzing and it was lovely to see everyone having a good time. A real pick me up in the current weather conditions.
Thank you all for the time, effort and hard work you put in to make it a success."
Ann and Dennis
Special Events
Christmas Raffle
Due to COVID19 restrictions we held an online raffle with a single prize of a 3 course lunch or dinner for 2 kindly donated by THE PIG at Harlyn, this amazing prize which included an aperitif and wine raised a staggering £981.00.
Thank you to THE PIG and all who took part.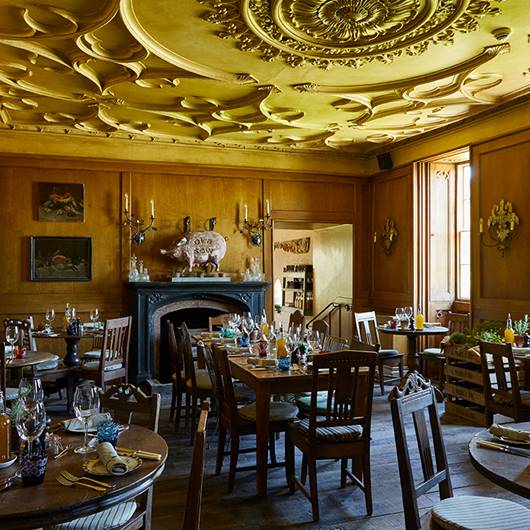 Cornish Arms Evening Fundraiser
Hosted by Steins this sell out event of a 3 course meal, Charity Auction & Raffle raised over £5000 for our new hall.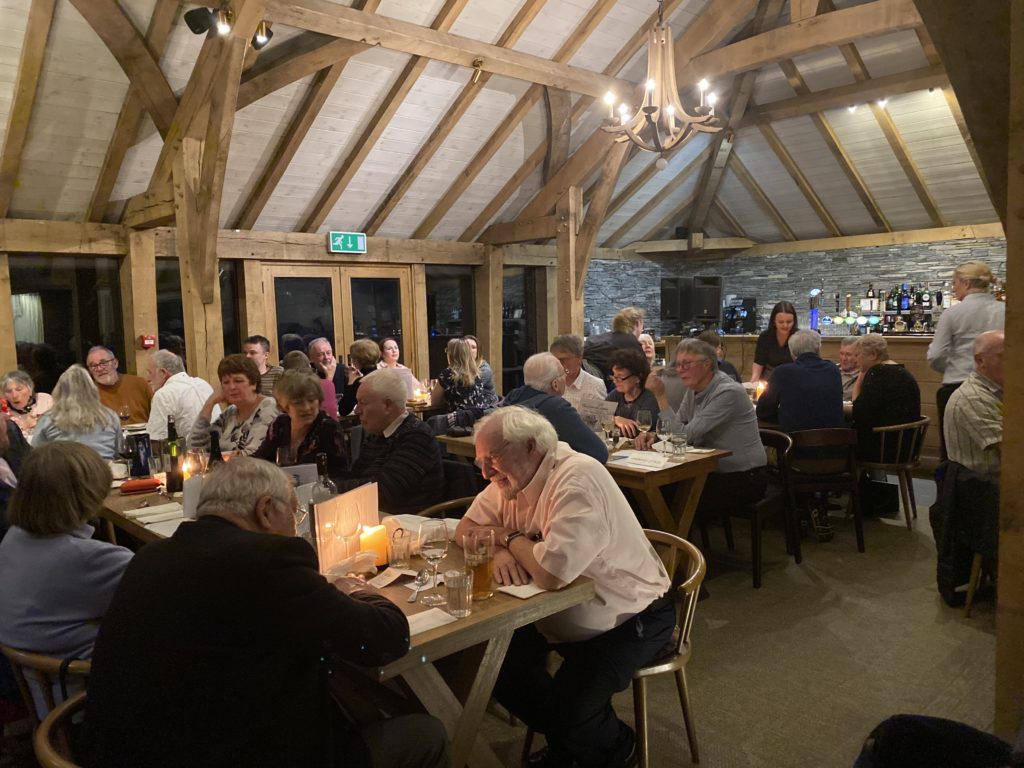 Raffle
Our Raffle which included prizes for dinner for 4 at the Pig In Harlyn, 2 tickets to Cheltenham Festival, a Swim Day for 2 at the Watergate Hotel including a massage, Cream Tea for 2 at the Harbour Hotel, 2 nights stay for 2 in Trevone at Puffins Bed & Breakfast £50 voucher for Trevone Beach Stores and a meal for 4 including wine at the Well Parc Hotel and raised £1400 alone.
Thank you to all our sponsors
Could you help us by donating a Raffle Prize?
Ukelele Band at Trevone Beach Cafe