Trevone Village Hall is in the centre of the popular seaside village, and dates back to 1922 when it was converted from a calf shed to a Men's Club. After World War II a second hand military Nissen Hut was built and placed at the rear of the Men's club with adjoining toilet facilities. At first the hut was rented out, but in the 1970's many villagers worked hard to convert the hut into a larger hall for the community.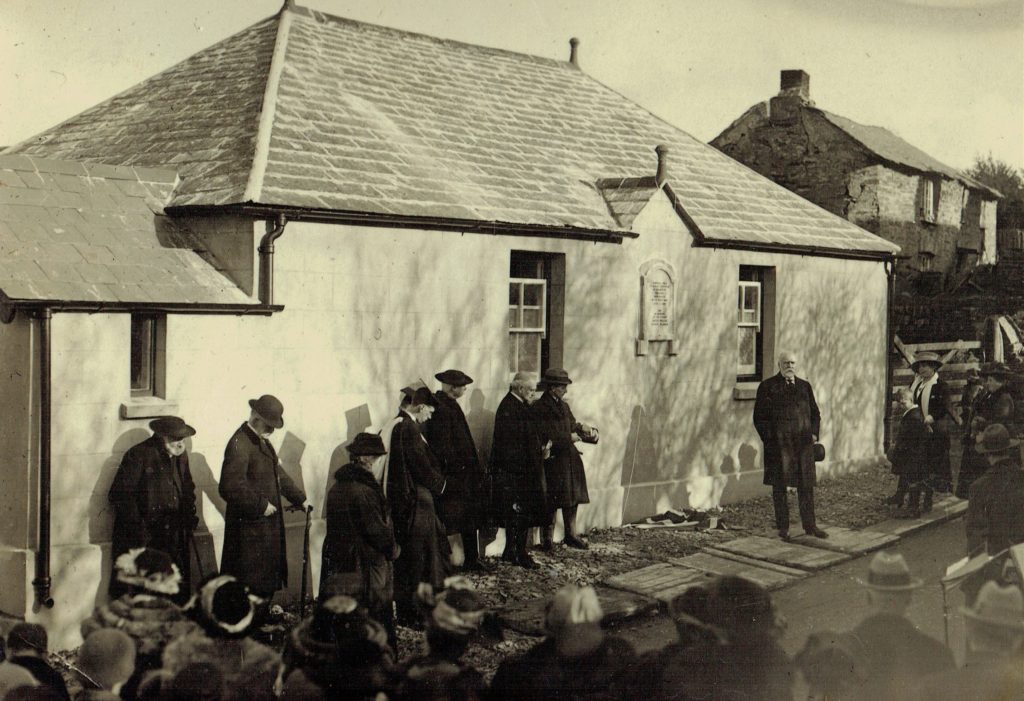 Since the 1970's there has been a village hall committee who meet regularly and work hard to arrange many events and activities to bring the local community together. Activities have included regular coffee mornings, a book group, a sewing group, canasta, play reading, painting, table tennis, short mat bowls, bacon roll mornings, quiz nights and a number of whole community events, usually involving food. It is also regularly used by groups raising money for charities and by some small businesses for meetings, to hold classes and also as a polling station. It is hired for private functions and for general use by the community to suit its needs.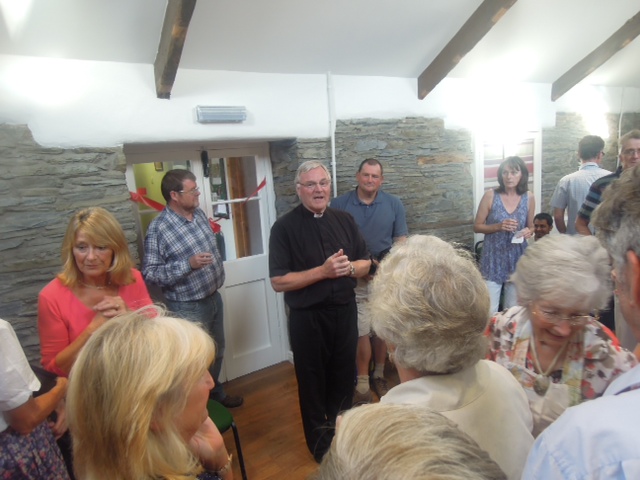 In the past 10 years after a number of initiatives the hall has become a registered charity and has an up-to-date constitution with annual general meetings and independently checked accounts. The front hall has been completely refurbished with a grant from SITA Cornwall Trust.
However the rear hall is in a very bad state of repair and plans have been put in place and nearly completion, for a new hall to be built to replace the old damp Nissen hut. Fund raising has been going on for some years and is now well on its way to reaching the £198,000 target. A funding team have volunteered to help and aim to raise the remaining funds necessary to achieve our goal and provide a new hall for future generations.
Help us reach our target