The rear hall is in a very bad state of repair and plans have been put in place for a new hall to be built to replace the old damp Nissen hut. The plans have been drawn and we need £198,000 to complete the works.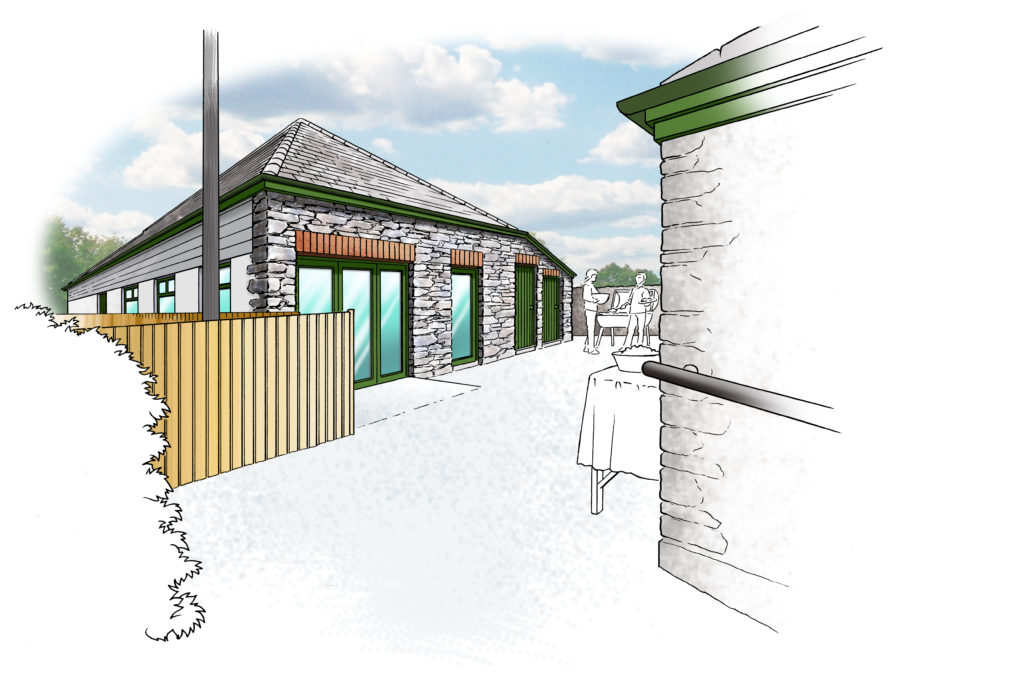 Why do we need a new hall?
Fund raising has been going on for some years and is now at over £130,000. A funding team have volunteered to help and aim to raise the remaining funds necessary to achieve our goal and provide a new hall for future generations.